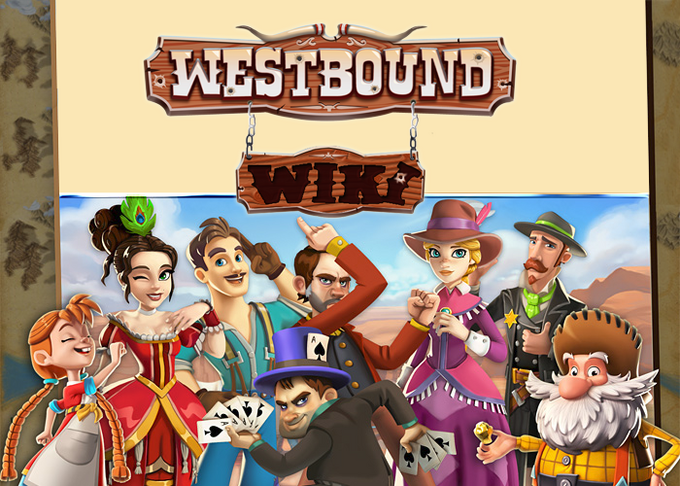 Notice
  Due to recent problems with the game (players, you know what we mean), Raeyin has quit the game. CoolBurnMtW quit about a year ago. This site is without an active admin. Since serious players are hard to find these days, we doubt anyone will wish to take over the site. If anyone wishes to prove us wrong, please email Raeyin at:

Catalogue
Other Topics
Community content is available under
CC-BY-SA
unless otherwise noted.